BACKGROUND: Malagasy
CONCERT 2015 Le Choeur de Paris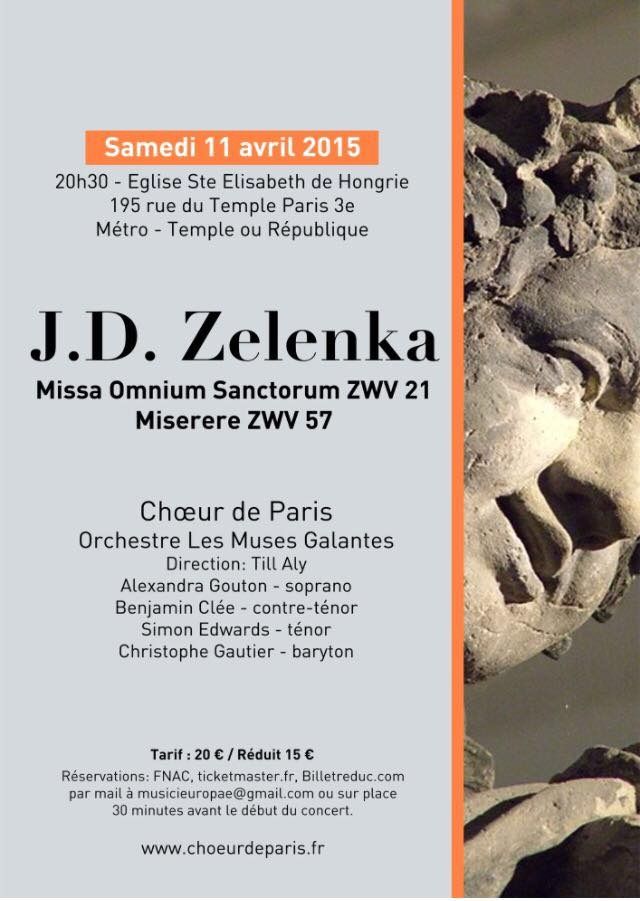 Dark PAINTINGS 2015
Contact Agence
Ezen Modelz
Orchard Port Office PO BOX 705 SINGAPORE 912 324
Office: +65 6338 7300
Agence Di 17 rue des Petits Champs 75001 Paris Tél. +33 (0)1 44 43 90 00 Fax : +33 (0)1 47 20 02 12
Email : info@agence-di.com
Brand new, my Gothic Jewelry For Women, Men, Hybrid, Unis ex, TransHuman, Robot, E.T ^^

ACTING
Short movie by Olivier Herold
LINKS
- Till Aly
Conductor, music director, pianist ( Paris)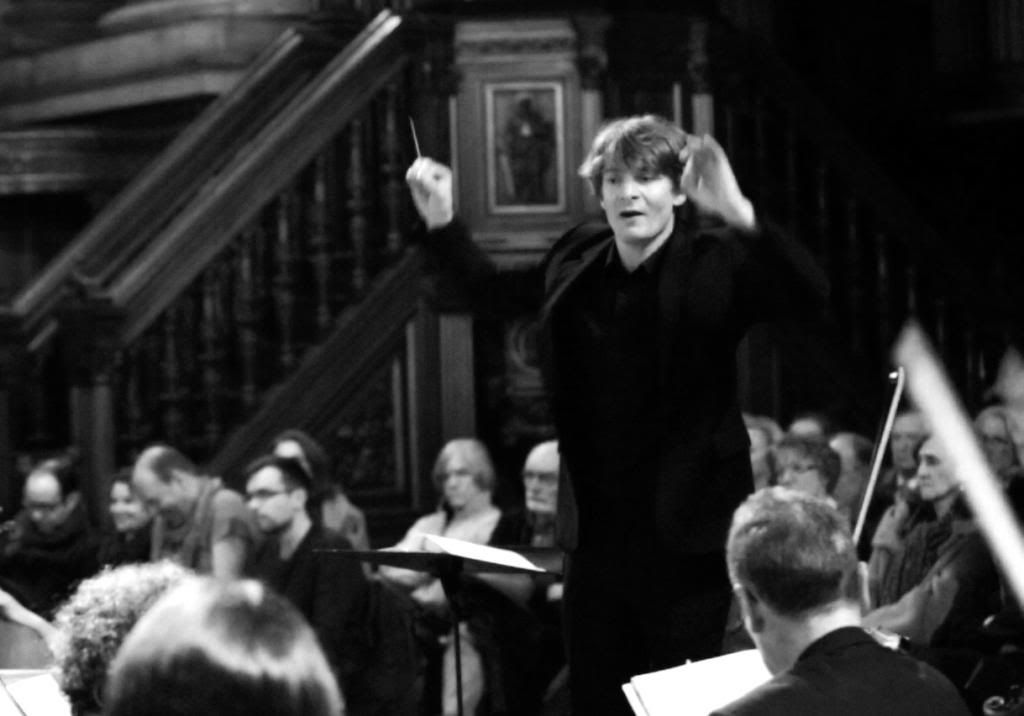 -Arshak Andriasov
Composer, pianist, and founder & owner of IMMA Records ( New York)
http://www.andriasovstore.com/arshakbio.htm
"Sous Influence" Painting 2014 ------> here
"Si les portes de la perception étaient purifiées,
Toutes les choses apparaîtraient à l'homme telles qu'elles sont, infinies.
Car l'homme s'est enfermé, jusqu'à voir toutes choses
Au travers des étroites fentes de sa caverne."


"If the doors of perception were cleansed every thing
Would appear to man as it is,infinite.
For man has closed himself up,till he sees all things
Thro'narrow chinks of his cavern."
William BLAKE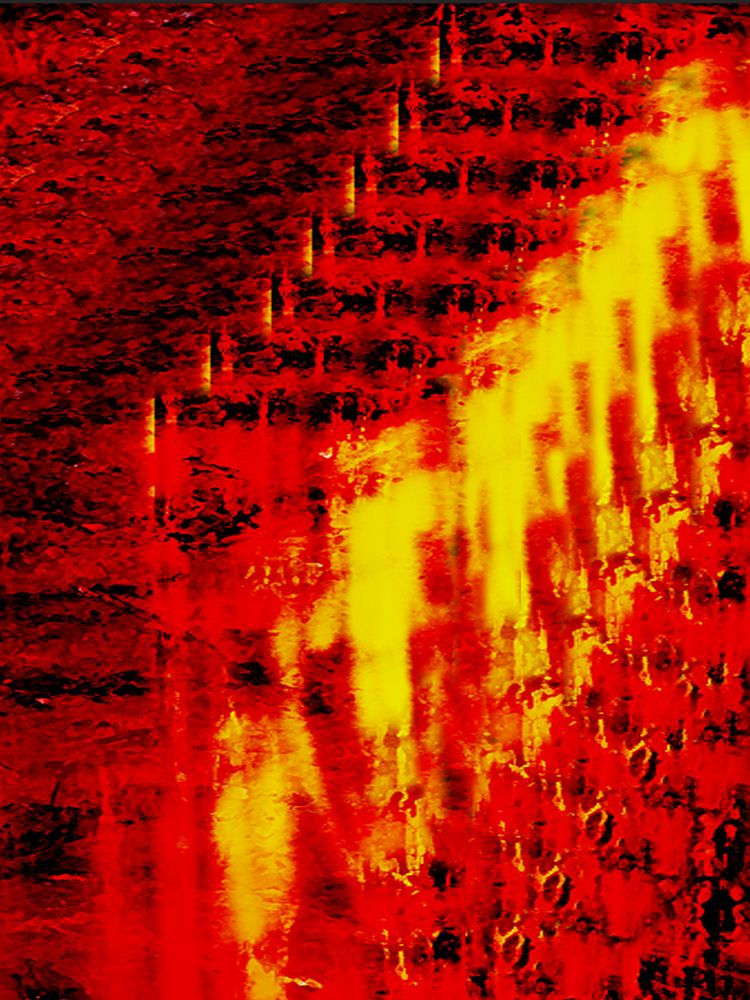 © Phoebus KALISTA
My Digital Painting--------> here
Photoshop CS6 + Wacom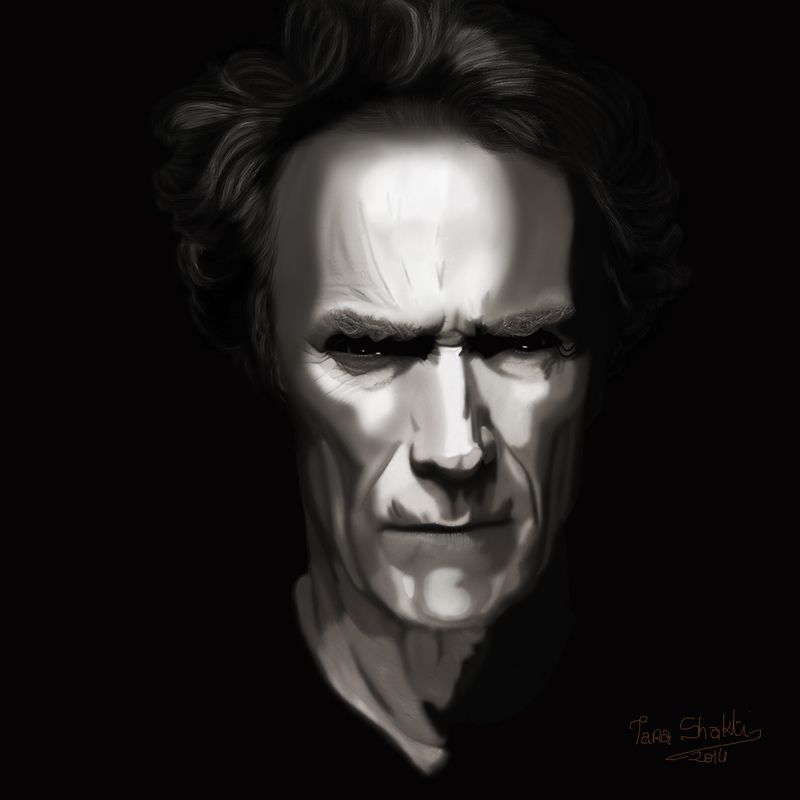 © Ismael ARNERIN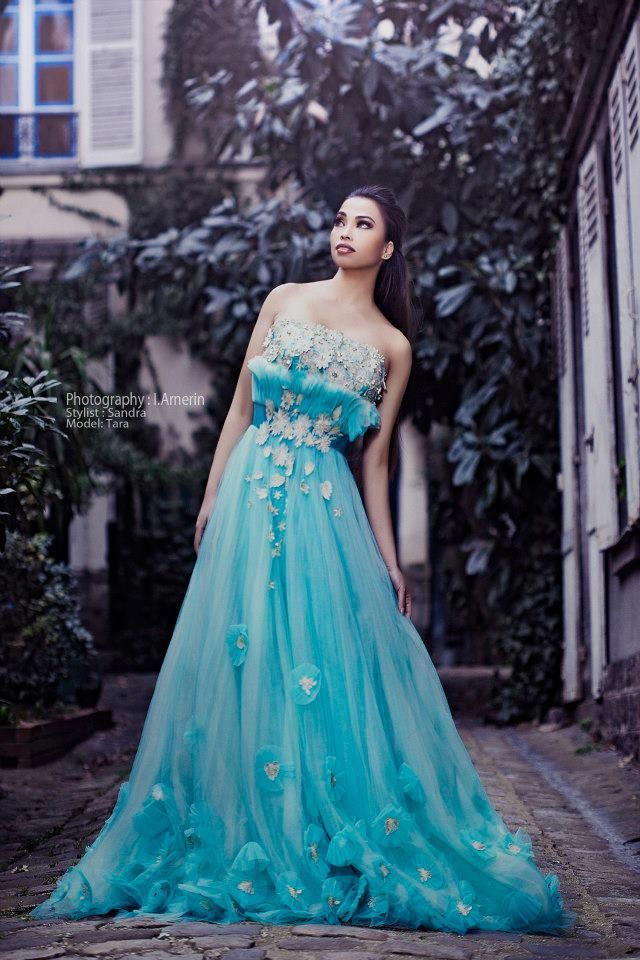 © Vianney HANRIOT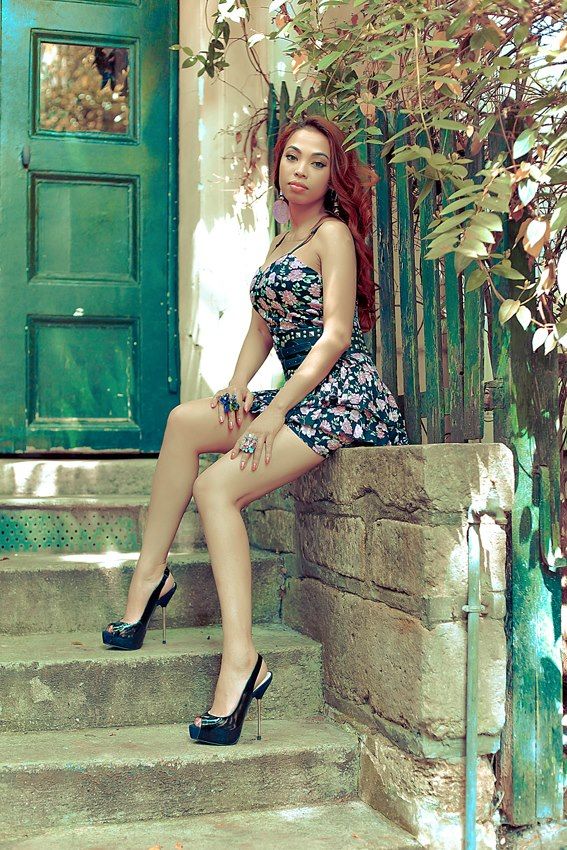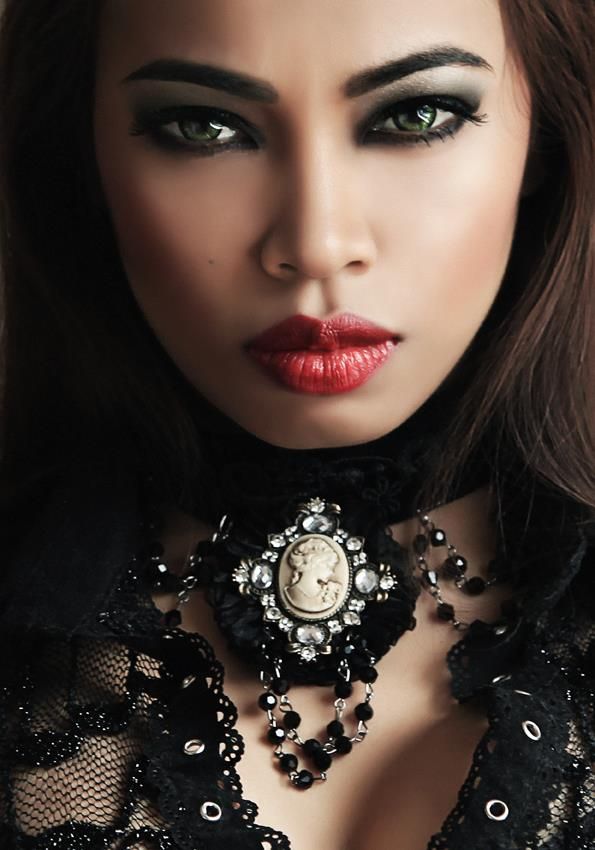 © Yann MALOTTI
© Ernest COLLINS
© Thierry LIARD
© Andy JULIA

© Estevan ORIOL
©Marc LESAGE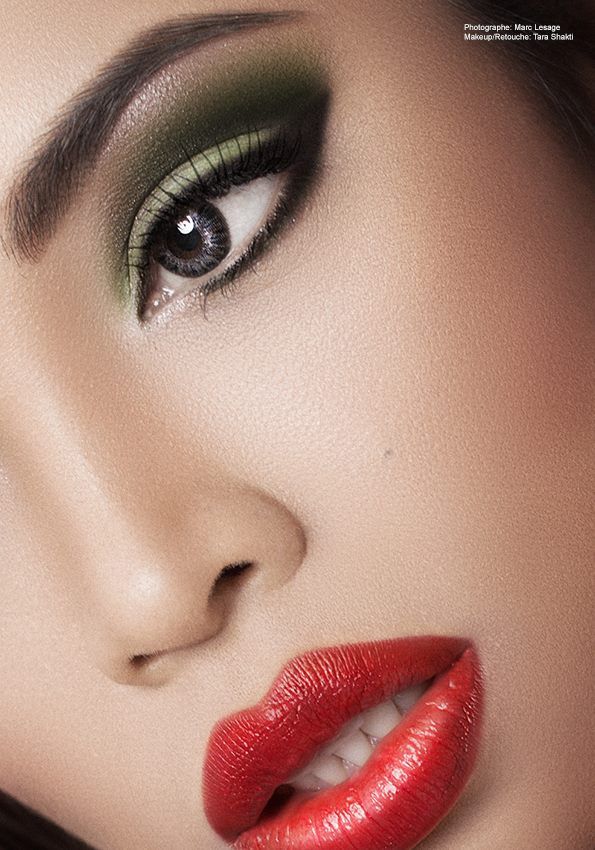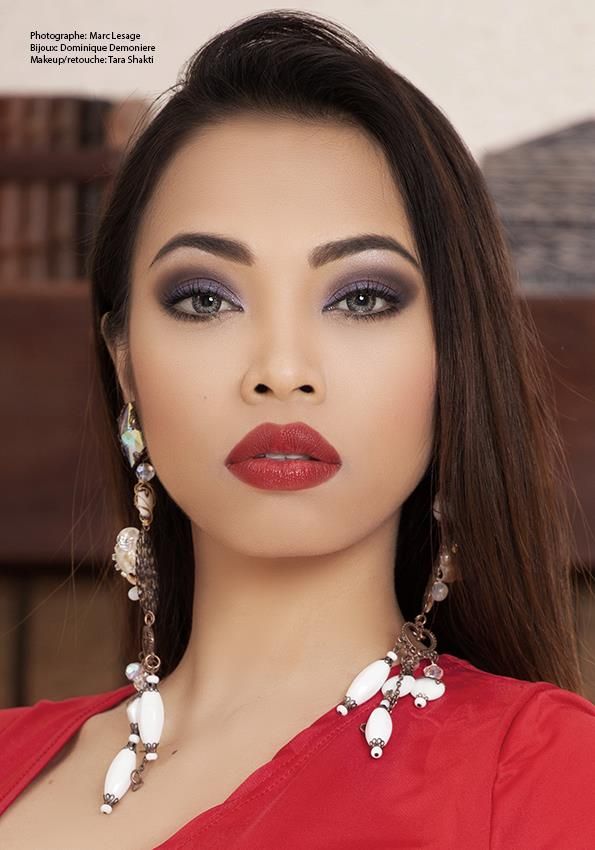 NEWS:
- Tournage Clip avec Phoebus Kalista
- Maitre Prat PNL et Hypnose ---------------------------------------> Cliquer ici
- Court métrage: avec le talentueux réalisateur Olivier Herold -----------> Cliquez ici
- Enregistrement album, dark ambient avec le talentueux Richard Wahnfried----->Cliquez ici
Stay tuned!!